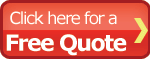 Go Green - Eco Friendly Products
As our part to be Environmentally friendly, 123Decal.com now offers Envirormentally Friendly Products. The idea is to offer products that are
biodegradable
, and
non-toxic
to the ozone and the enviorment. Choose from our selection of banners, decals, and signage.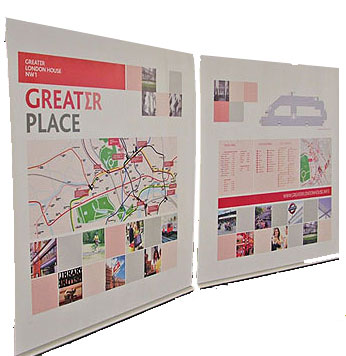 Environmentally Friendly Decals
Use UV ink on your decals. Because there is no known biodegradable decals yet, the best thing we can do is to protect the ozone layer. By using
UV Ink decals
we do not realize toxins in the air that regular solvent inks do. Thus 123Decal prints their decals using UV ink, which also provides better durabily and quality!
Biodegradable Banners
We now offer biodegradable banners. A great solution for those looking to get out a banner but be Environmentally friendly. Our
biodegradable banners
are designed to breakdown within 90 Days in a properly maintained landfill. Our Biodegradable Go Green banners contain no toxins and are only derived of only 20% Petroleum products.
Environmentally Friendly Labels & Stickers

We now offer Earth Friendly Labels and Stickers. We are proud to present our 100% Post-Consumer produced labels. Environmentally Friendly Labels and Stickers are a great solution to stay earth friendly, affordable and still get your message out.
Eco-Friendly T-Shirts
Wear the Environmentally Friendly T Shirt! New from District Threads, the 100% organic cotton t-shirt, is smooth yet durable.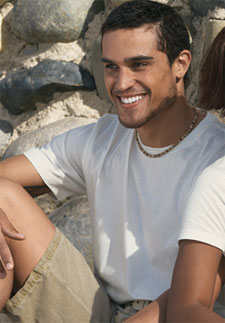 The Environmentally Friendly T-Shirt
- 4.3-ounce, 100% ring spun combed certified organic cotton t-shirt
- 40-singles fine knit fabric for lived-in softness
- Rib knit crewneck
- Double-needle hem