Web Design - Starting at $299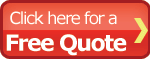 123Decal now offers web design services. We pride ourselves on providing websites designed to impress. Small or Large we can do it. We can even program a backend for you! We make sure that your sites are simple, easy to use, and will convert your guest into customers.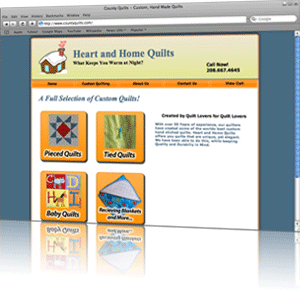 Affinity:
We do our best to provide a website that is natural and intuitive to use. It needs to flow, be accesible and simple. Orient your guest to the data you need them to see!
Conversion:
Now more then ever, you need to convert your guests into customers. We work with you to design a site that funnels your guest to the place they need to go. Use colors schemes, funnels, goals, images and buttons aimed to convert your web guests.
Guest Tracking:
When your guest enter your site, how many turn into customers? What are you top landing pages? Where do guest exit? We design with these things in mind. We need to guide you guests! Let's Track activity and work to improve where needed!