Chamber of Commerce Decals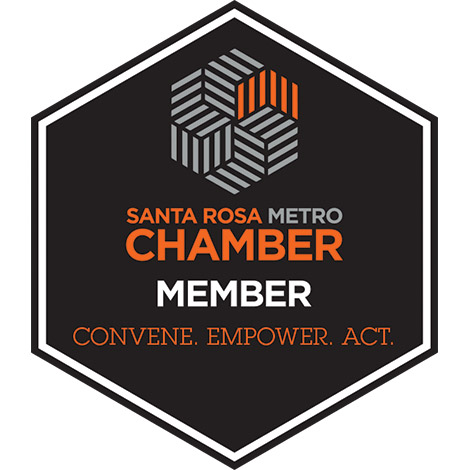 Durable Long Lasting Ink and Materials
Perfect for Windows or Doors
Fade Resistant UV Ink
Removable or Permanent Available
123Decal offers durable and long lasting Chamber of Commerce Decals. These decals are printed on long lasting durable material with UV ink that is environmentally friendly and durable. Chamber Decals can be printed on many different types of material including Static Cling, Removable Adhesive, Double Sided Decals or even Permanent Adhesive.
Chamber Decals Material Types
- Static Cling
- Removable Adhesive
- Permanent Adhesive
- Double Sided Decals

Round Chamber of Commerce Decals

Square Chamber Decals

Chamber Member Decal

Die Cut Member Decals

Full Color Chamber Decals
Chamber of Commerce Decal Info:
Chamber Decals are a perfect way to businesses to show that they support the local community. Also called Membership Decals or Chamber of Commerce Stickers, these decals can be your own shape and size OR choose from of our standard sizes to save time and money! Common uses for these decals include Store Windows, Store Doors, or even create a Shop Local Decal, but don't forget they will work great as a car window decal too!
Other Chamber Membership Decal Info
- Custom Sizes Available
- Standard Sizes Available
- Full Color or Spot Color Print
Common Uses for Chamber of Commerce Decals and Stickers
- Build Local Community
- Increase Awareness
- Recognize your Members