Graphic Design
123Decal Offers a full line of Custom Graphic Design Services. Many people dont have the time to design their own artwork. 123Decal is a simple way to fulfill your needs. We get it done fast and right! Use our Experienced team to create artwork sure to stun and impress.
Don't Forget, Free Layout with any order at 123Decal
Our services include: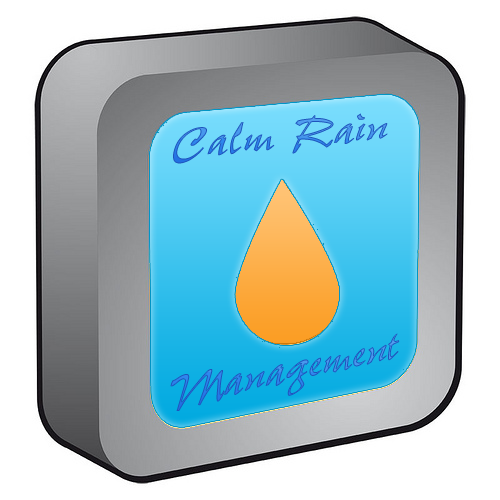 Logo Creation
We can easily and quickly create a logo for your company to fit your needs. We design based upon your market, your business model, and your desires.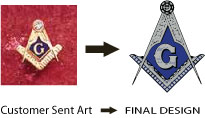 Artwork Vectoring
We can easily format your artwork to vector format which is usually required for most high quality printing. By converting to vector get a crisp and sharp image.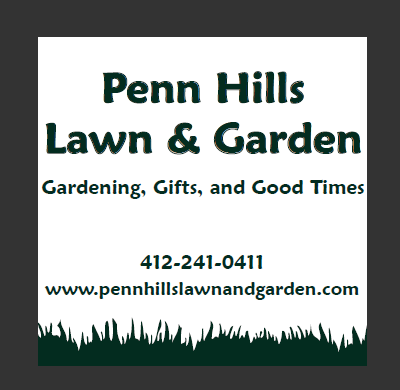 Artwork & Design Layout
We can simply design your simple request..do you just have a few words or a simple logo for your product..use simple design for an affordable way to get it done right.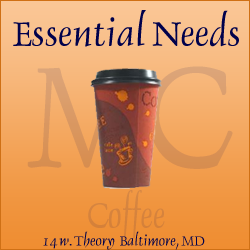 Image Design
Do you need something special and a little more complexed whipped up to impress? Great, give us your ideas and let 123Decal's design team come up with something that is sure to get it done!

Artwork Redesign
Imagine you have and old image or logo that you want printed. Send a copy and let us redesign it the same in appropriate format. Then you can have the perfect artwork for your old or existing look or logo.