Get a Free Quote
Have Questions? Call Now 1-866-568-2366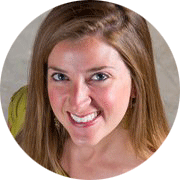 I have worked on several projects with 123Decal and have been extremely happy with the service and end product each time.
- Courtney Zoller, Czarnowski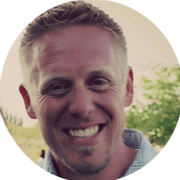 I use 123Decal for all of my political projects. I know I'm getting value pricing, quality products, and great customer service.
- Brad Christensen, Cicero Corporation

The team went above and beyond my expectations. I am very impressed with the service and price we got from 123Decal. I will definitely use this company again in the future.
- Judy Gowen