About 123Decal
Right Product, Right Price, On Time...EveryTime!
See Our Blog
Who We Are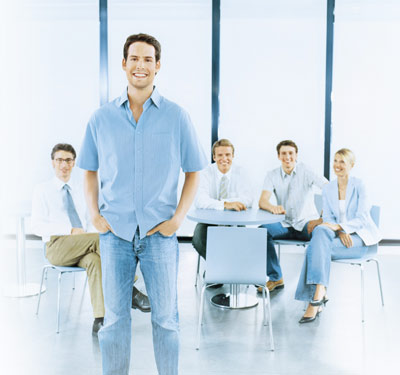 Years of Experience
123Decal has a full team prepared to handle your every need. We put a large emphasis on marketing and advertising. We want to serve you, we want make it easy. We want to give you the right product for the right price, on time.
Mission Statement
"A better way to print"
Our mission is to make it easy. No Late Orders, No Overpricing, Fast Customer Service, Involved Recommendations. We use our background in marketing and advertising to help you get the most of your signage!
Keys To Our Success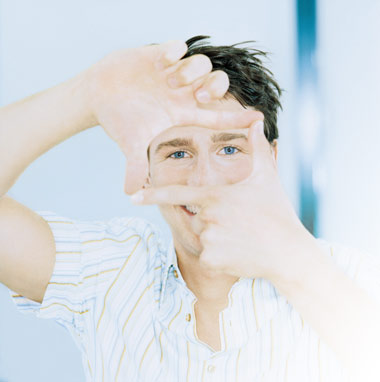 Cost - We offer decals at a lower cost then the competition, we've checked!
Speed - We Consistently will ship within 3-5 Business days of your order.
Accuracy - We get it right the first time, if it's our fault we fix it for free.
Testimonials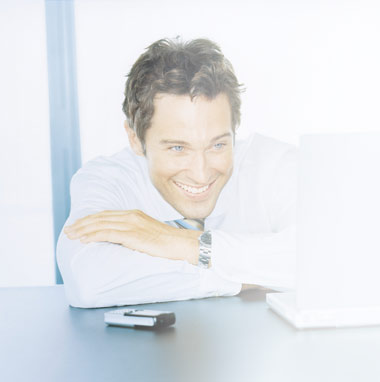 Darcy K:"Just wanted to take a moment to tell you that we LOVE our window clings and thank you for all of your work to make them PERFECT!"
Niel S.: "They look great.Thanks for all the work you did on the project."