Association Decals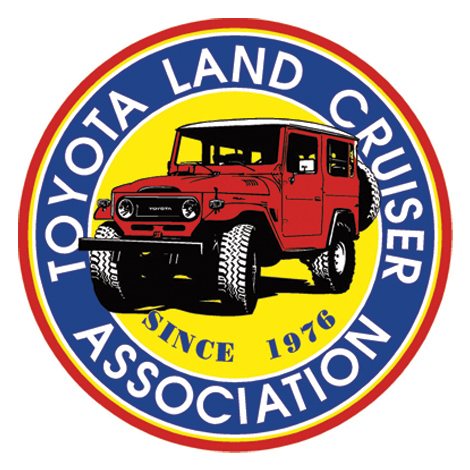 Durable Long Lasting Materials with UV Ink
Fade Resistant UV Ink
Perfect for Windows or Doors, and Cars
Removable Decals, Static Clings or Permanent Available
Removable Adhesive
Static Cling
Permanent Adhesive
Double Sided Decals
Find long lasting and durable Association Decals at 123Decal Association Decals. We off many different material types, so that we might offer a large selection of Association Decals. Plus, every decal is printed with UV ink. Association and Organization Decals can be printed on one of many material types which included Removable Adhesive, Double Sided Decals, Static Cling, and of course Permanent Adhesive.

Association Decals

Die Cut Association Decals

Full Color Association Decal

Round Association Decals

Static Cling Association Decals
Association Decals Info:
Associations decals are a perfect way for members of your organization to know show off their Membership. Sometimes called Associations Sticker,Organization Decals or Club Decals. You can customize with any shape or size you want or use one of our standard sizes to save money and time. These decals can also be commonly used on store windows, Car Windows, Store doors and more. Either way it's a great way to show all that you are a proud member of an association you care about!
Other Association or Organization Decal Info
- Custom Sizes and shapes Available
- Available in Standard Sizes
- Various Material types offered
- Full Color or Spot Color Print
Common Uses for Association Decals and Stickers
- Recognize Association Membership
- Build Local Awareness
- Alumni Associations
- Scouting Associations
- Trade Associations
- Club Decals
- Police Associations
- Military Associations
FAST PRODUCTION TIME: Usually these Decals can be printed and ready to ship within 4-5 business Days!