Business Card Magnets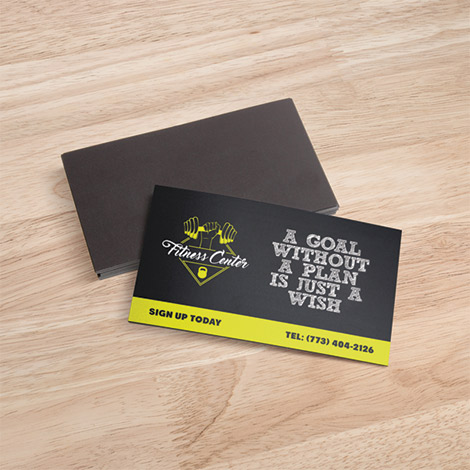 Finished with Glossy UV-coating
Printed on .019" of .036" Magnet Material
Durable UV fade resistant ink
Indoor or Outdoor Durable
Our Business Card Magnets come in 2 styles. 4-Color Process digital printed or Screen Printed. Either way our business card magnets are designed to be long lasting and high quality. 4-color process digitally printed on a white, flexible magnetic material.
Not only quality but get your Business Card Magnets Cheap and Fast!
Business Card Magnet Material Type
Created on .19 Inch or .036 White Magnet Material. Flexible and 4 color process for great look and screen printed for durability. Either way, Fast and affordable rule our magnets!
Other Samples...

Full Color Business Card Magnets

1 Color Business Card Magnets

2 Color Business Card Magnets

Full Color Business Card Magnets

Vertical Business Card Magnets