Car Magnets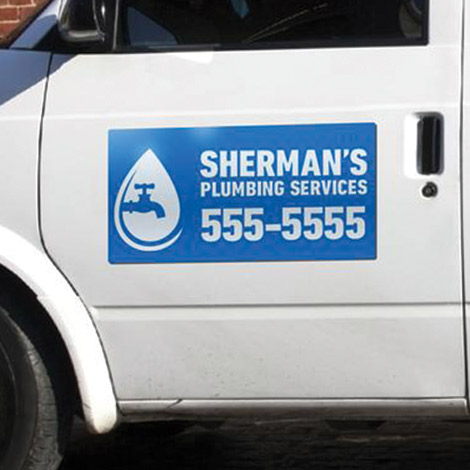 Durable UV Ink
Full Color or Spot Color Print Available
Standard or Custom Sizes Available
Outdoor Durable and Weather Resistant
Use our Car Magnets for many purposes. Print our car magnets in 4 color process or spot colors. Our Magnets are fully weather resistant and durale.
Use our magnets for easy advertising that will remove and apply easily but still adhere at highway speeds.
Material Type:
Custom Car Magnets are printed on .030" white, weather-resistant magnetic material.
Other Samples...

Full Color Car Magnets

2 color Car Magnets

Car Door Magnets

Custom Car Magnets

Durable Car Magnets