Chrome and Brushed Chrome Decals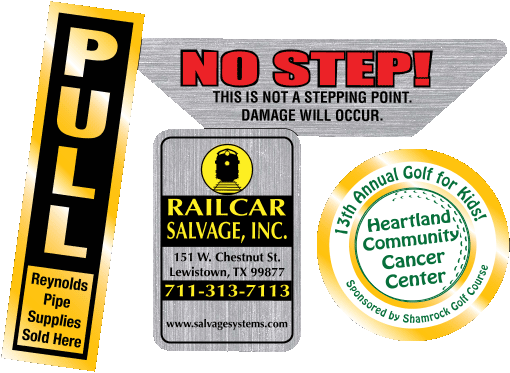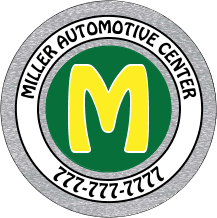 All Sizes and Shapes Possible
Standard Sizes Available
Our Brushed Chrome and Gold Polyester decals can give your decals a very attractive look. Still a Screen Printed decal, Brushed Chrome Decals give a unique look of quality and sophistication. These decals are perfect for Identification Decals, Equipment Decals, Branding Decals and other Services. Look great and grab attention with our Brushed Chrome, Chrome or Gold Decals.

Brushed Chrome Decals

Chrome Decals

Equipment Chrome Decals

square Brushed Chrome Decals

Gold Decals
Brushed Chrome Decal Applications
Brushed Decals are very commonly found on office equipment, tool rentals, car sales and more. These decals come in Brushed Chrome/ Chrome/ or a Shiny Gold polyester material. These decals could also be used in security settings to grab attention or maybe even as school decals. Sometimes called Chrome Stickers or Brushed chrome stickers, these decal are printed on a durable outdoor quality polyester with a UV screen printed ink. Designed for quality and to be long lasting!
Brushed Chrome Decal Material Types
- Brushed Chrome Polyester Decals
- Chrome Polyester
- Gold Polyester
* All Decals Can be Overlaminated*
FAST PRODUCTION TIME:
These decals can be printed and ready to ship usually within 4-5 business Days!