Custom Clear Decals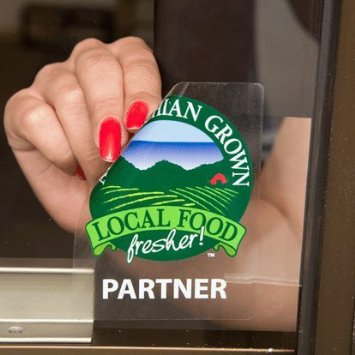 Our custom clear decals are great for windows and available in back and face adhesive applications. Our clear decals are made from high-grade polyester which is durable and suitable for indoor or outdoor use. These custom clear decals can also be die cut for exact dimensions and unique shapes. Custom screen-printed decals are supplied with permanent, pressure-sensitive adhesive.
Material Type:
Clear Polyester (face and back adhesive available)
Also see
Static Cling Decals
Other Samples...

Custom Clear Decal
Clear Adhesive Decal

Clear Window Decal

1 Color Clear Decal

Square Cut Clear Decal
Custom Clear Decal Info
Our custom clear decals are a great solution for anyone looking to print their message but also have only the print show. Custom Clear Decals come in 2 main fashions.
Face Adhesive Custom Clear Decals - This is a decal where the adhesive is on the front of the decal, thus placed on the inside of a window and viewable to the inside world.
Back Adhesive Custom Clear Decals - This decal is where you print on the front side and the decal adheres to the back of the surface you choose to mount it on. This custom clear decal is a great solution if you want only the printed design to show.
When using our Custom Clear Decals you can be sure that they will be suitable for indoor and out door use. Our Decals are printed with high quality UV inks to resist fade and protect against fading and wear.
Applications for Custom Clear Decals
There are many different applications for
Custom Clear Decals
we want to ensure that you choose the right decals for your project. Most order for clear decals are used for car windows. Some other common uses are business window decals, college decals, Liner decals, and more.
Please note that our Custom Clear Decals use a permanent adhesive for application. We also do offer custom
static clings decals
if needed.