Environmentally Friendly Labels & Stickers
Our new environmentally friendly labels & stickers are great for mother nature and great for you!
The earth friendly labels that we offer are 100% post consumer content. We now are offering 10 Standard Sizes of Green Labels. We are proud to continue to support the enviornemnt with our green products and being a leader in Environmentally Friendly Printed Products.
We Currently Offer 10 Standard Sizes of Environmentally Friendly Labels

2" Diameter Star Label

2" Diameter Circle Label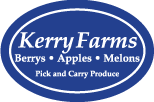 2" x 3" Oval Label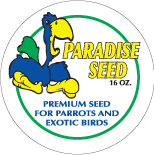 3" Diameter Label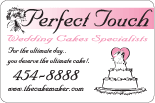 2" x 3" Square Cut Label

3/4" x 1.5" Oval Label

3/4" x 2" Square Cut Label

1-3/8" x 2-3/4" Oval Label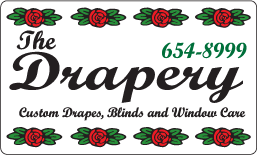 3" x 5" Square Cut Label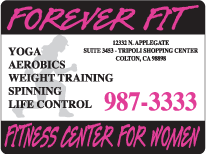 4" x 3" Square Cut Label