Heavy Duty Decals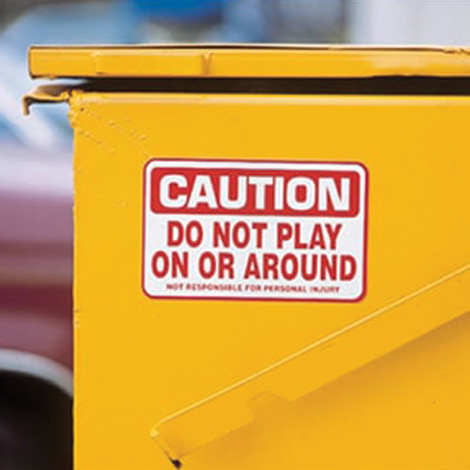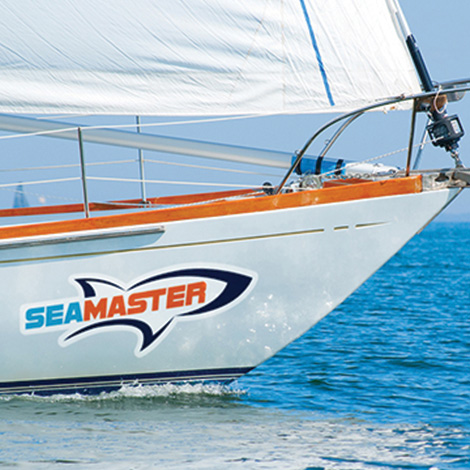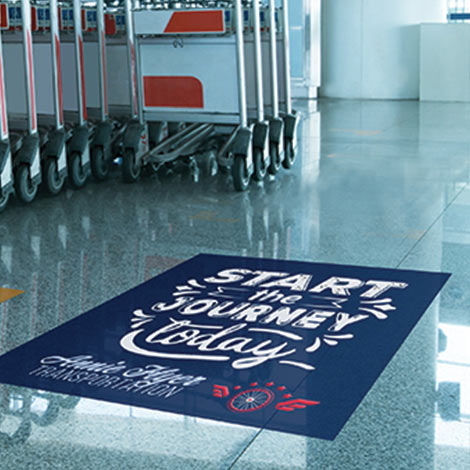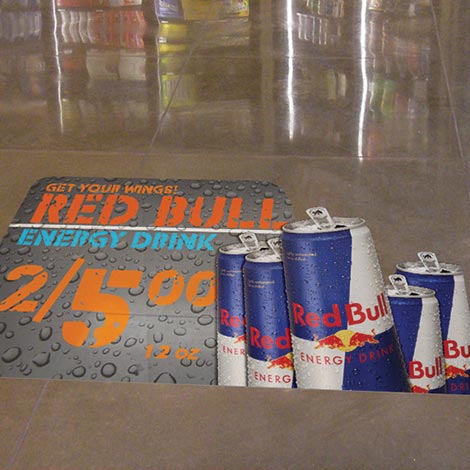 Durable in high temperatures
Resistant to chemicals, food, petroleums and oils.
Fade Resistant UV Ink
Overlaminate Available
Full Color, 4CP Print
Try our Heavy Duty Decals to stand the test of time. Our heavy duty decals are design to have an extended life and be long lasting. Using our long lasting durable decal, great for dumpsters, steel drums, containers, trucks and other outdoor or intense situations. These heavy duty decals decals are produced in many ways including over laminated decals. If you need super adhesive decals or over laminated decals we do that too!
Heavy Duty Decal Materials
- Premium Extended Life White Vinyl
- Over laminated White Vinyl
- Super Adhesive Over laminated Decals
- 3M Scotchcal (tm) 3650
---

White Vinyl Durable Decals

Super Adhesive Over Laminated Decals

Long Lasting Decals

Premium Decals

Over Laminated Decals
Heavy Duty Decals Info
Heavy Duty Decals are a perfect way to put up a message but guarantee it lasts. Sometime Heavy Duty Decals can be referred to as Over Laminated Decals, Heavy Duty Stickers or Industrial Strength Decals. These decals can be your own shape and size OR choose from of our standard sizes to save time and money! We have many options to combat heat, weather, and other harsh enviorment like chemicals and food. Common uses for these decals include food products, outdoor decals, or chemical products, but don't forget they will work great as machine or machinery decals or decals for equipment.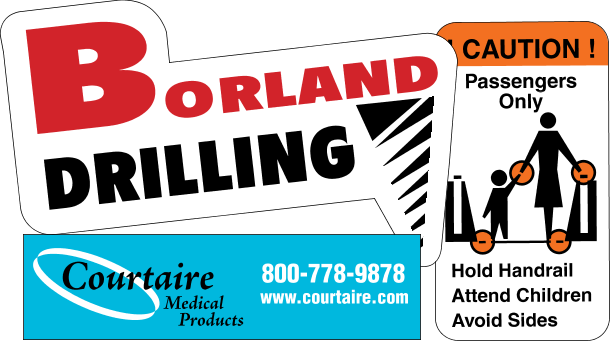 Heavy Duty Decal Info:
- Custom Sizes Available
- Standard Sizes Available
- Full Color or Spot Color Print
Common Uses for Heavy Duty Decals:
- Equipment Decals
- Factory Decals
- Industrial strength Decals
- Outdoor and harsh weather Applications