Custom Vinyl Decals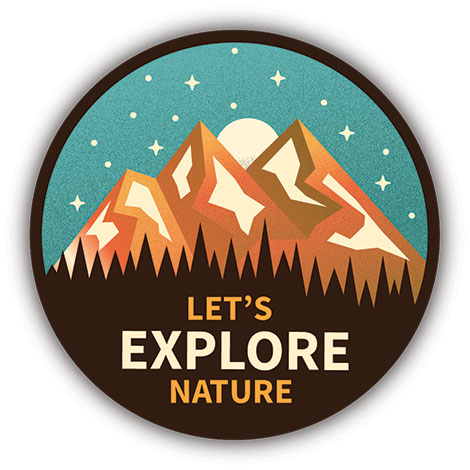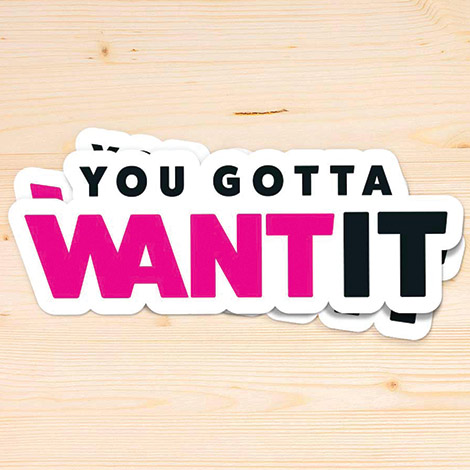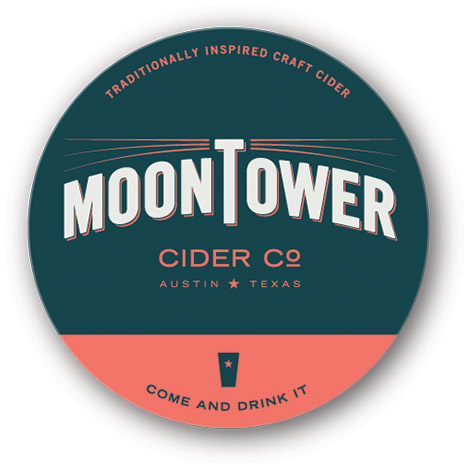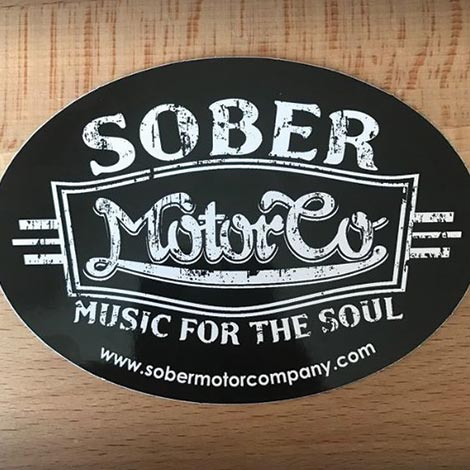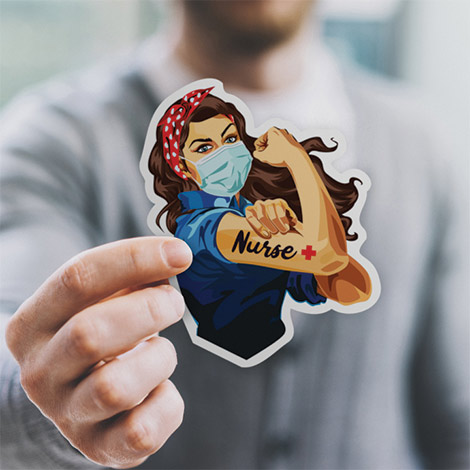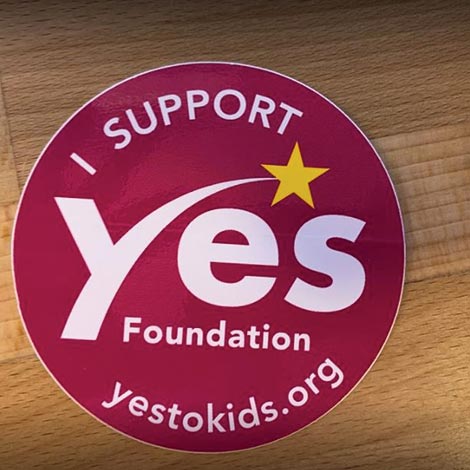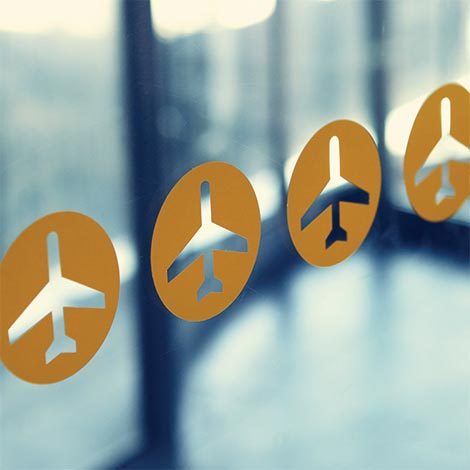 White Vinyl (Permanent and Removable Adhesive)
Yellow Vinyl (Permanent and Removable Adhesive)
Fast Turn Around
Custom Die Cut Shapes available
Outdoor Durable
Standard and simple Custom Vinyl Decals can give you a great look for a great price. Use a standard shape or anything custom. Our Vinyl Decals are a cut about the rest. Screen printed in the highest quality and durability! Custom Vinyl Decals are supplied with permanent, pressure-sensitive adhesive.
Dont worry, with 123Decal get your custom Vinyl Decals with No additional charges for screen making or set-up.
Other Samples...

2 Color Vinyl Decal

Helmet Vinyl Decal
Oval Vinyl Decal

Multi-Color Vinyl Decal
2 color Vinyl Decal
Custom Vinyl Decals Applications
Vinyl Decals are a superior product to use to maximize durability and cost. By using custom vinyl decals, you get a decal that is not only durable enough for inside use but also out door use. Vinyl decals are an affordable way to get your message on your car, business window, bumper or anything else. You have use one of our standard size vinyl decals or you can use a custom size of your own. You can have vinyl decals printed in any shaped or size that you need. There are so many applications for vinyl decals that you can use, vinyl decals are sometimes also called Truck Decals, Helmet Decals, Oval Decals, Full Color Decals, Floor Decals, Wall Decals, and many others. There are infact special types of material that can be used for many types of decals, but about 80% of decals are printed on Vinyl Decal Material.
123Decal offers custom vinyl decals on 2 standard colors; white vinyl and yellow vinyl. You can also print decals on Clear Material also. 123Decal offers full color custom decal and spot color decals. Either way you can get the look you want and need. 123Decal takes your existing artwork or logo or even your design ideas for your custom vinyl decals and printed in the size and shape you need.
Custom Vinyl Decal Info
Custom vinyl decals are usually printed on white vinyl material. In most cases white vinyl is a permanent adhesive. Usually a permanent adhesive decal is still removable within 6 months without many problems, but we also offer Removable Adhesive Decals and Static Cling Decals. We also do print decals on clear vinyl, which is great for car,window and door applications.
123Decal strives to hurry as fast as possible on every order. Most of our custom vinyl decals can turn around in 2-5 business days, which beats most industry standards for vinyl decals. Some vinyl decal do require extra time bases upon size, number of colors printed, printing process used, die-cut and more. No matter what we will do our best to get your decals to you when you need them. We do also offer standard sized custom vinyl decals that are pre-cut and ready to be printed, by using these you get fast decals and save money!
How to Apply your Custom Vinyl Decals
Follow These Short Simple Instructions for Applying your Custom Vinyl Decals:
Properly Clean Surface and Allow to Dry
Pre-Place Vinyl Decal to Estimate Location
Tape the top of the decal to the surface, using removable or masking tape.
Hold the vinyl decal from the bottom at a 45 Degree angle from the surface.
Remove the paper backing
From the top left corner, in a diagonal motion from top left to bottom right, using a straight edge apply the decal to the surface
Do this until the whole decal is applied
Once vinyl decal is applied, firmly press down on decal to ensure proper adhesion
If you have bubbles use a small X-Acto Knife to poke them and press then out with your thumbnail.